N4LCD

U.S. Army Vietnam Veteran 1969-1971
Communications Security
Co. B, 523rd Signal Bn., Americal Div., USARPAC
i Corp: Chu Lai, Duc Pho, LZ Bronco, and many LZs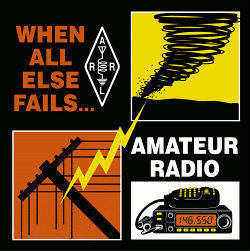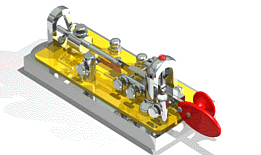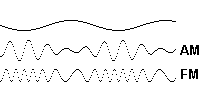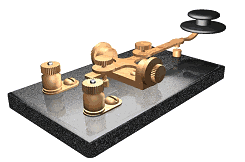 Rigs I've had...
TenTec Omni D - No manual necessary!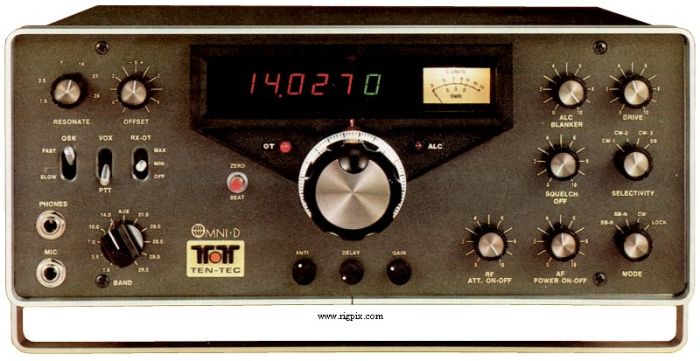 Icom IC-735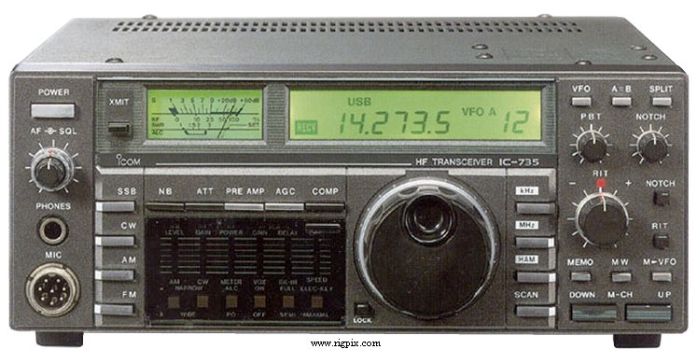 Icom IC-718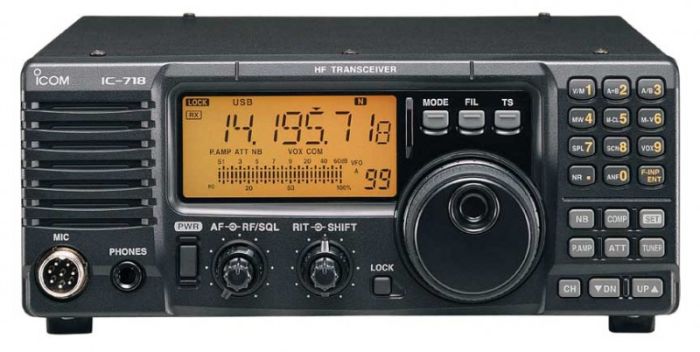 Icom IC-756 Pro II


Elecraft K2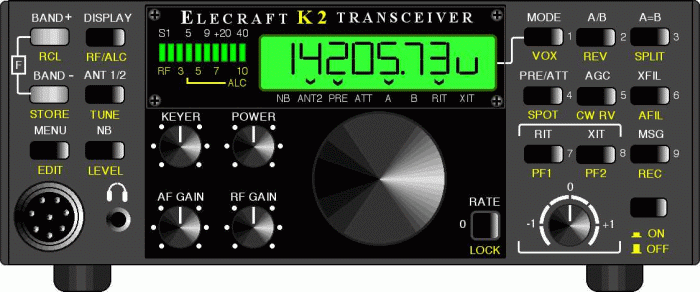 Elecraft K3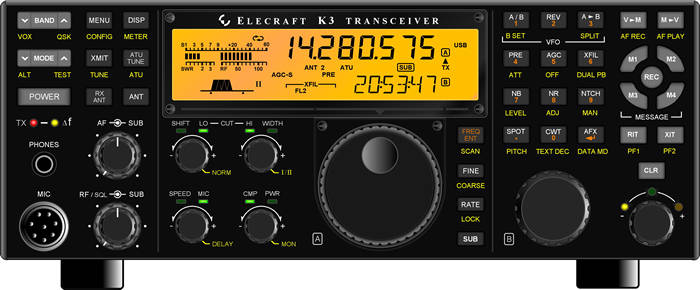 Kenwood TS-590s


Tentec Omni VI Plus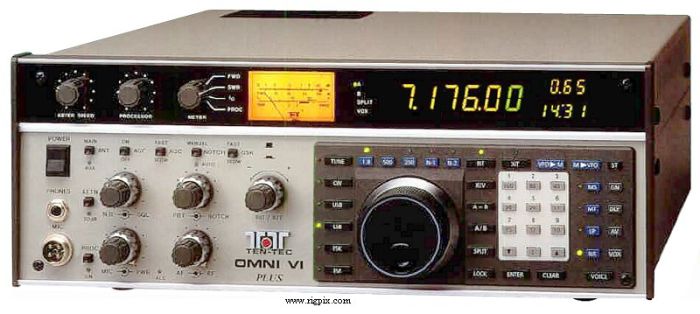 Elecraft KX3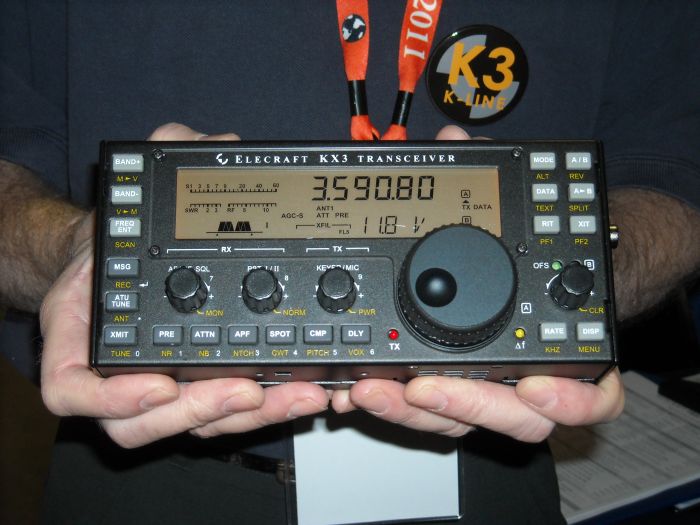 Current Rig: Icom IC-7300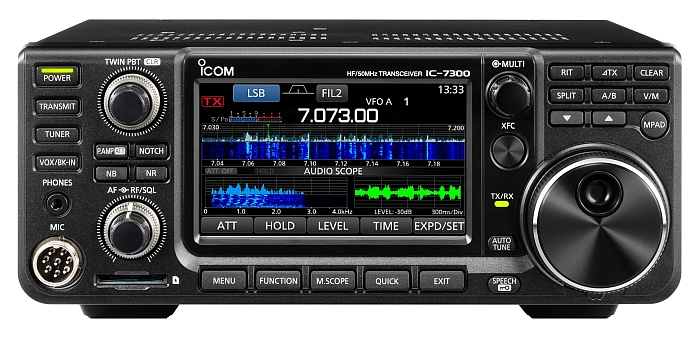 Keys I have used...
Current Straight Key: Cast Iron Base Begali Camelback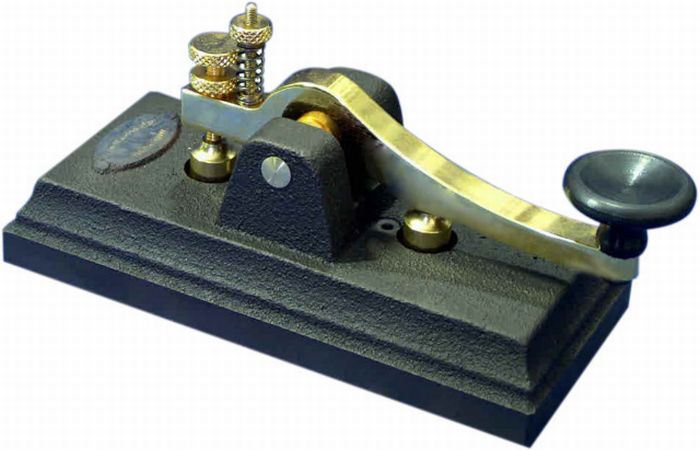 Solid Steel Base Kent KT1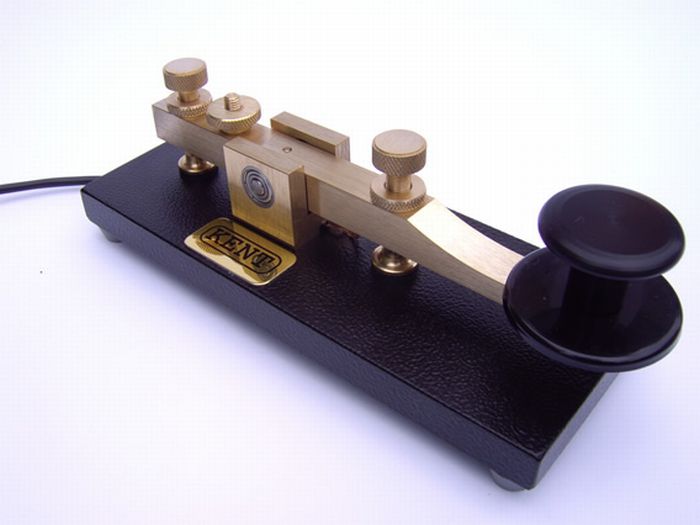 Hi-Mound HK-708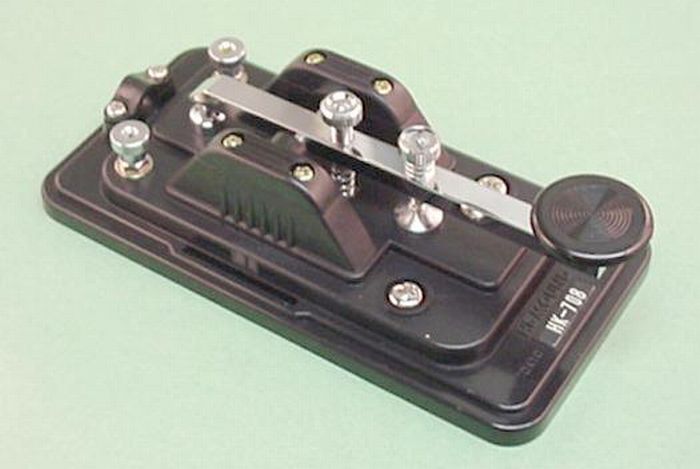 American Morse Equipment KK1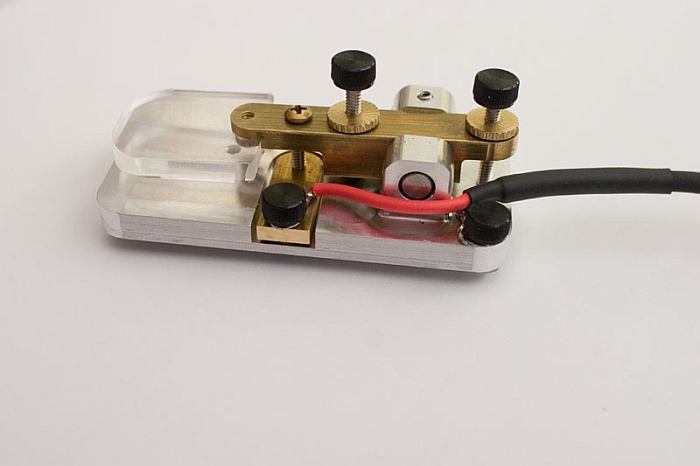 Czech Army Morse Key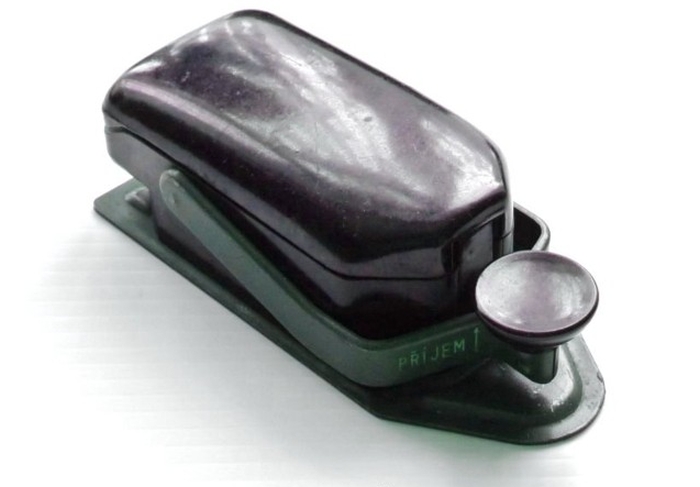 Current Paddles: Schurr Morsetasten Profi 2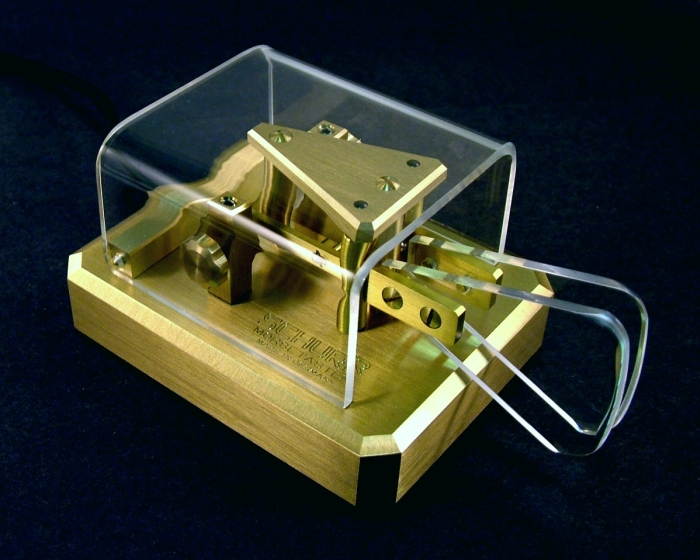 CW Morse 3D Printed Paddles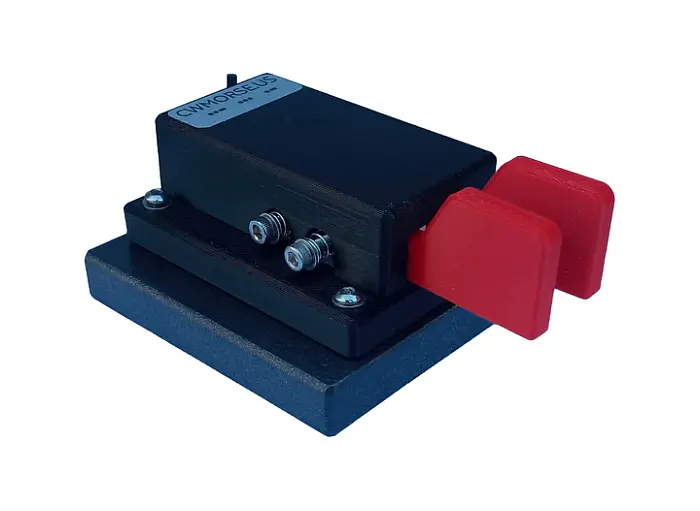 CW Morse CNC Aluminum Paddles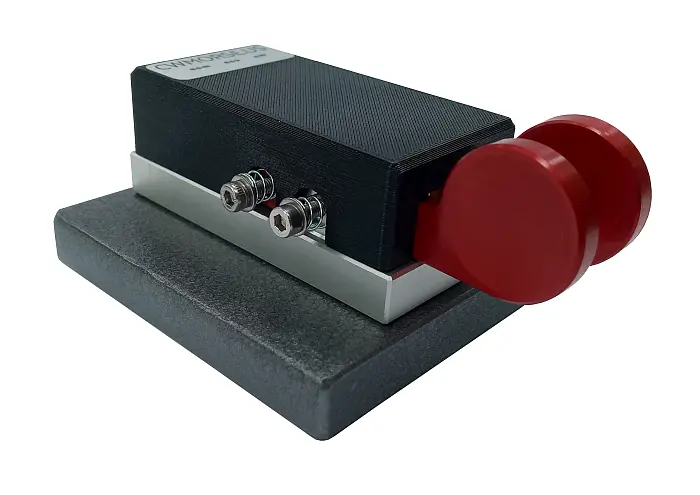 AEA MM-3 Keyer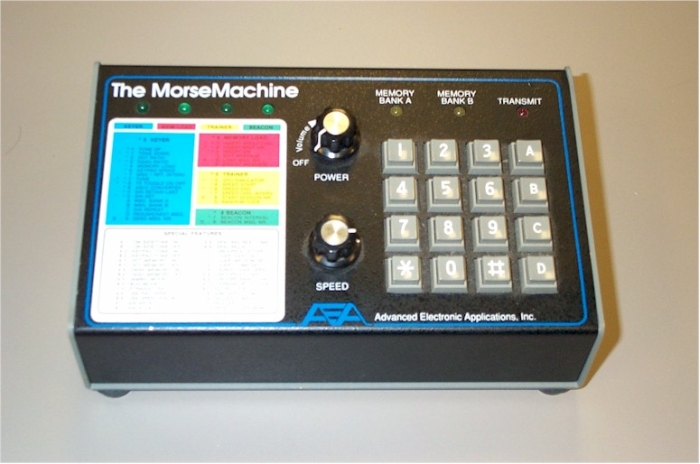 I don't use an amp, but I sure do like this picture.
Eimac 3-400Z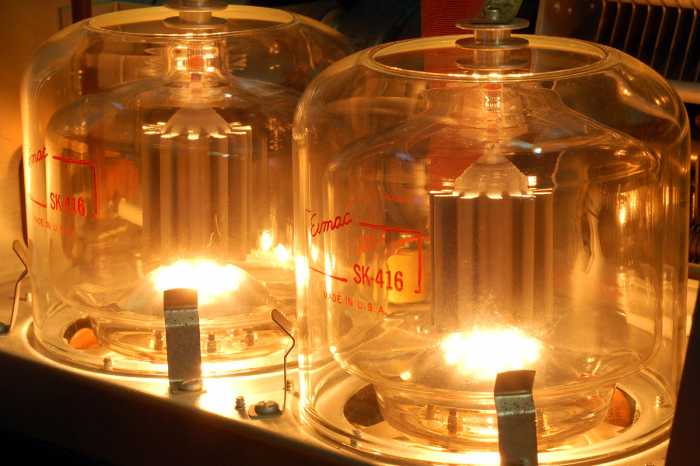 The Phonetic Alphabet from a picture I took inside a Minuteman II Intercontinental
Ballistic Missile Launch Control Center 30 feet underground, just east of Wall, South Dakota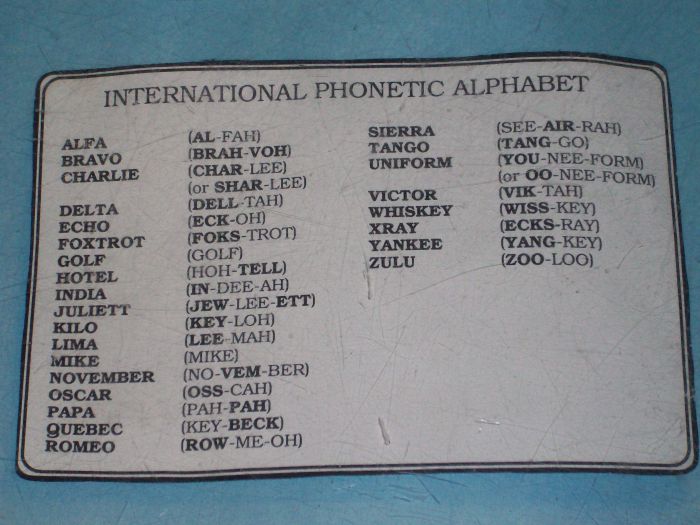 SGC 230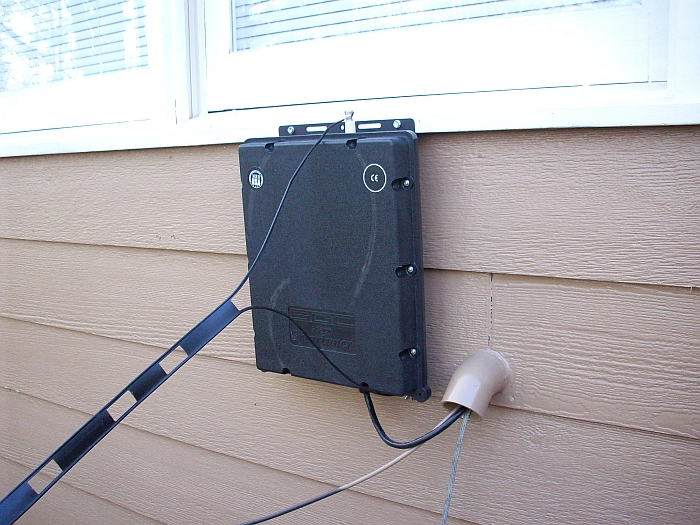 My Intel Xeon Quad Core RAID 6 Data Server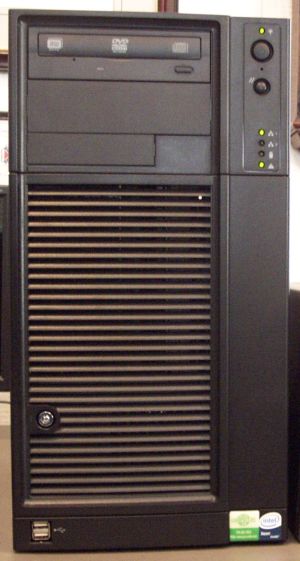 My Intel Xeon Quad Core RAID 1 Web Server colocated at a 40 Gbps data center









My favorite freeware that will help secure your windows computer...
Anti-Malware
Utilities
Old Catalogs